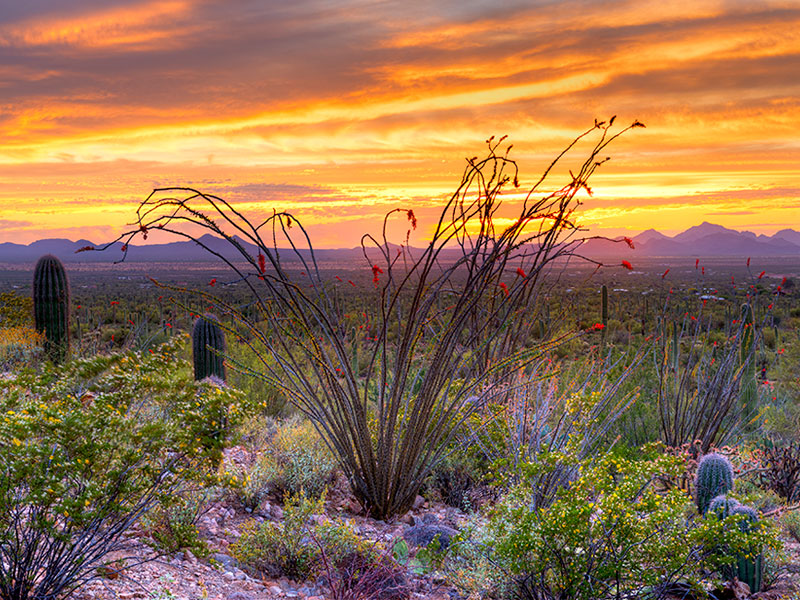 Welcome to Sonoran Classic Restorations
My work involves restoring my own cars, as well as doing the body and paint work for my customers. I take pride in my work and want to know that the product I deliver is the absolute best that it can be.
And while some people may say "Don't' Sweat the Small Stuff", for me it is truly "The Little Things That Matter" and what sets my work apart. I strive to provide an exceptional product that someone will be proud to own for years to come.
Over 30 Years' Experience Specializing in Classic American and European Cars, Collector Cars, Exotic Cars, and Late Model Luxury Cars
Our Services
If you want the absolute best for your classic ride, you want Sonoran Classic Restorations. We offer a variety of professional automobile body and paint services to make your vehicle look incredible. If there is something you don't see, feel free to Contact Us!
Body Work
With meticulous attention to detail and focus on normally overlooked areas, your vehicle is guaranteed to leave with arrow straight lines, pristine gaps, and flat panels.
Primer and Paint
My use of high quality primers and paints insures a long lasting, smooth and even finish that is sure to WOW the most discerning customers.
Sand and Polish
By employing a rigorous 5 stage block sanding process, coupled with a multi-day, 5 step buffing and polishing process, your vehicle leaves looking smooth as glass and show ready!
Don't Take Our Word For It!
I recently worked with Ed Clark at Sonoran Classic Restorations on a 1964 International Scout. The attention to detail and the quality of the restoration is beyond measure.
I am a very picky person, as are my car club buddies, and we CANNOT find any flaws on this Scout. The body is laser straight and the paint job is a drop dead gorgeous Seafoam Green. Everyone who sees it comments how beautiful the color looks and how deep the shine is. The engine compartment and undercarriage are just as nice as the topside...you can eat off the valve cover.
Ed Clark is a perfectionist and obviously treats his restorations as a Labor of Love. I can't imagine having a vehicle with a nicer restoration! I have owned several classic cars that were very nicely restored but NONE match this Scout. Sonoran Classic Restorations should be on the top of your list for shops to build your dream car.